Page Details Macro
| | |
| --- | --- |
| date | 2018-05-10 |
| author | Kat Warner |
| title | Making time for timesheets - ShipIt May 2018 |
On Thursday 3 May, the TechTime team members moved away from our usual desks and day-to-day tasks to tackle the challenge of filling out timesheets.
The teams were assigned one of the following focus areas to use to improve the timesheet experience:
A Jira plugin to use in-house and maybe release to the Atlassian Marketplace
A dashboard view for Confluence or Jira to get better use of the tools we already have
A browser-based plugin to log tasks for us
Was our ShipIt day a success?
We are all smiles in a team photo taken after the ShipIt Day presentations and before heading out to see The Avengers: Infinity War so that is a 

 for team building.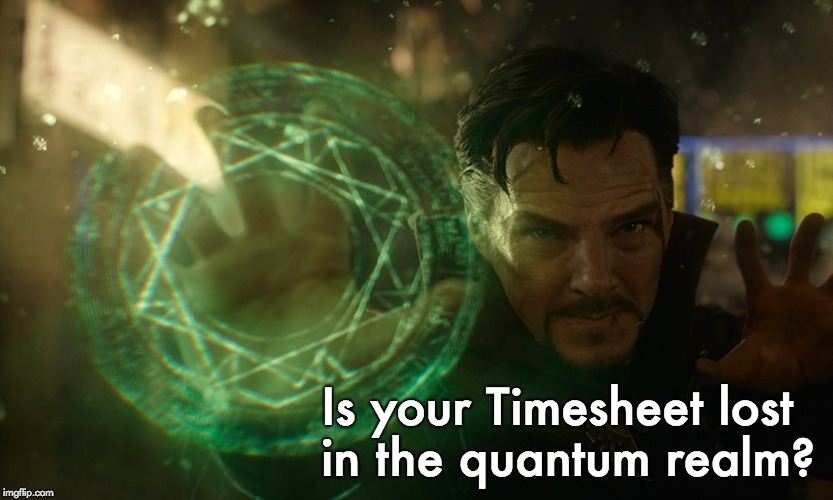 The day started slowly with the ShipIt action kicking off half an hour after planned but the teams were soon hard at work. After planning sessions, the office was very quiet as the teams got down to work. We shared a 'pot-luck' lunch then went back to our teams mindful of the 4 pm deadline for presentations.
What solutions did we come up with?
Impressively, the 'plug-in' team delivered a functional plug-in (let's call it an alpha release) and a PowerPoint presentation to showing us how the machine does it better. This plug-in logs 15 minutes of work into your timesheet when you view issues in Jira. The whole team are excited about the plug-in and have ideas for refinement in preparation for releasing the TechTime Time Machine plug-in to the Atlassian Marketplace. 
The 'dashboard' team focused on gamification and quality of timesheet completion. They provided a mock-up that scores team members on a range of measures (percentage of required hours entered, using specific tickets over 'buckets', rewarding regular timesheet updates over end-of-day bulk updates, etc) to get a score. The score is displayed on a leaderboard and is combined with an incentive scheme - TechTime tokens given to the person at the top of the leaderboard each day which can be exchanged for a late workday start, swag, or other prizes to be determined. The implementation of the dashboard and TechTime tokens are still a work in progress. Some of the great ideas on quality measures for timesheets will become features of the TechTime Time Machine* plug-in.
The 'external tools' team started with defining avatars/types of users within TechTime including their needs, habits, and timesheet challenges. This highlighted that a one-size-fits-all solution is unlikely to be found so after experimenting with a range of browser add-ons and mobile phone apps they made the following suggestions:
Jira configuration change - add the 'log work' field to all status transitions, possibly setting this to mandatory when changing the status to "waiting for customer"/"closed"/"done".
Tempo Mobile App - with a quick set up this gives people the ability to log time from their mobile phone, visibility of their calendar, and the ability to create work logs for meetings in their calendar.
Toggl - is a great option for those that want regular reminders to update their timesheet and a tool to remind them what they were working on throughout the day. Toggl is available as a Chome extension, desktop app, Jira add-on, and as a mobile app which can all be used on their own or in combination with each other.
There was an honourable mention for the Google Calendar to Tempo add-on that allows people to easily record meetings in Jira/Tempo but is no longer seamlessly integrated with Jira/Tempo so is less user-friendly than the options above and an interest in further investigating Memory Tracker by Timely, which records activities from your desktop and allows you to see the timeline to help re-create the picture of your day.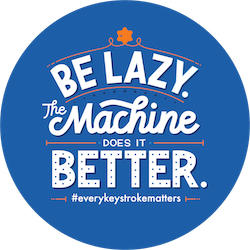 Did it make a difference to time-sheet completion rates and will there be a 31st season of 
The Simpsons
?
It is too soon to tell but there is hope.
Follow us on Twitter, like us on Facebook, check out our LinkedIn, and get in touch with us if you have any questions big or small at support@techtime.co.nz
TechTime Carousel Item Macro
| | |
| --- | --- |
| display | true |
| weight | 60 |
| shifty | 35 |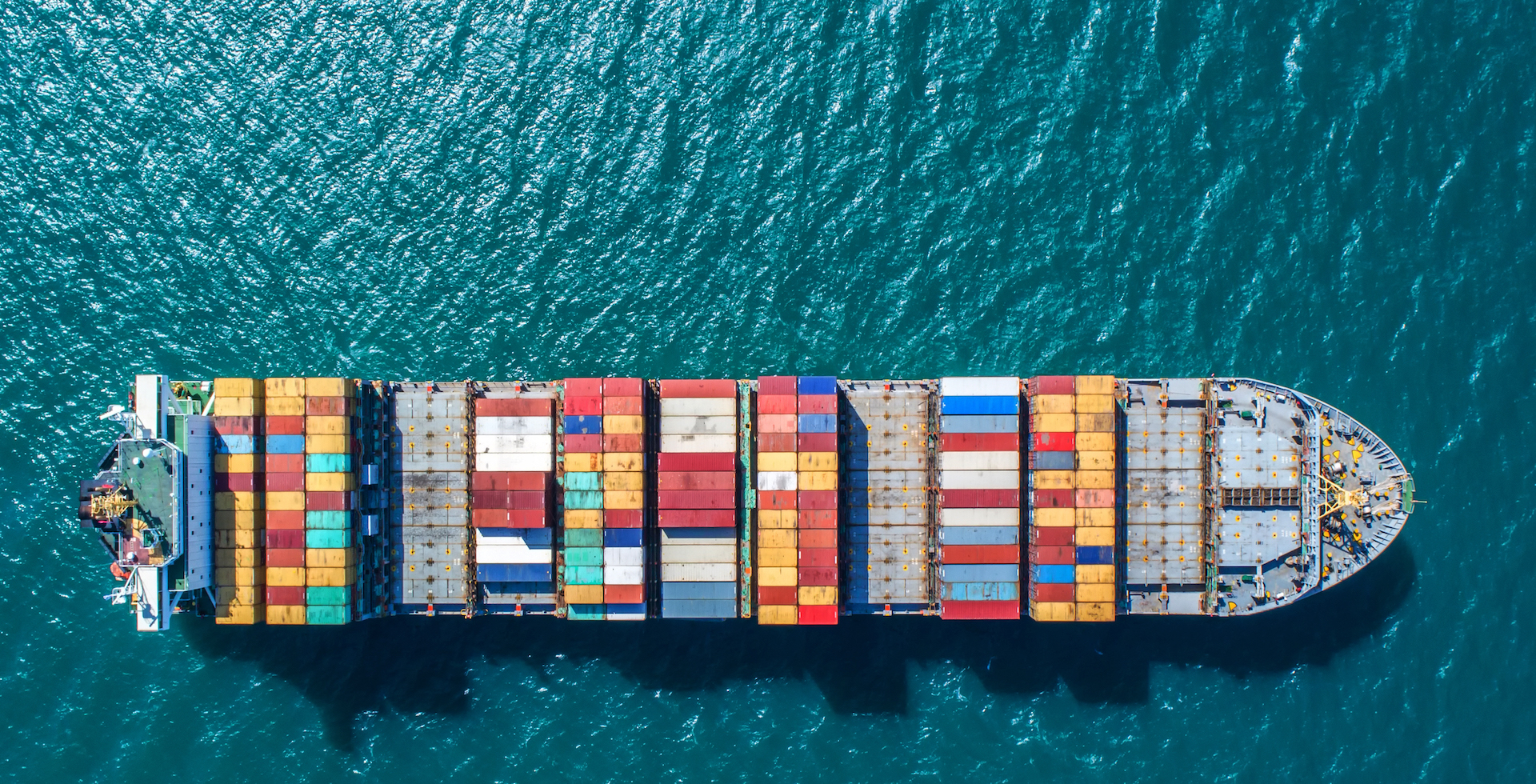 Picture Container Macro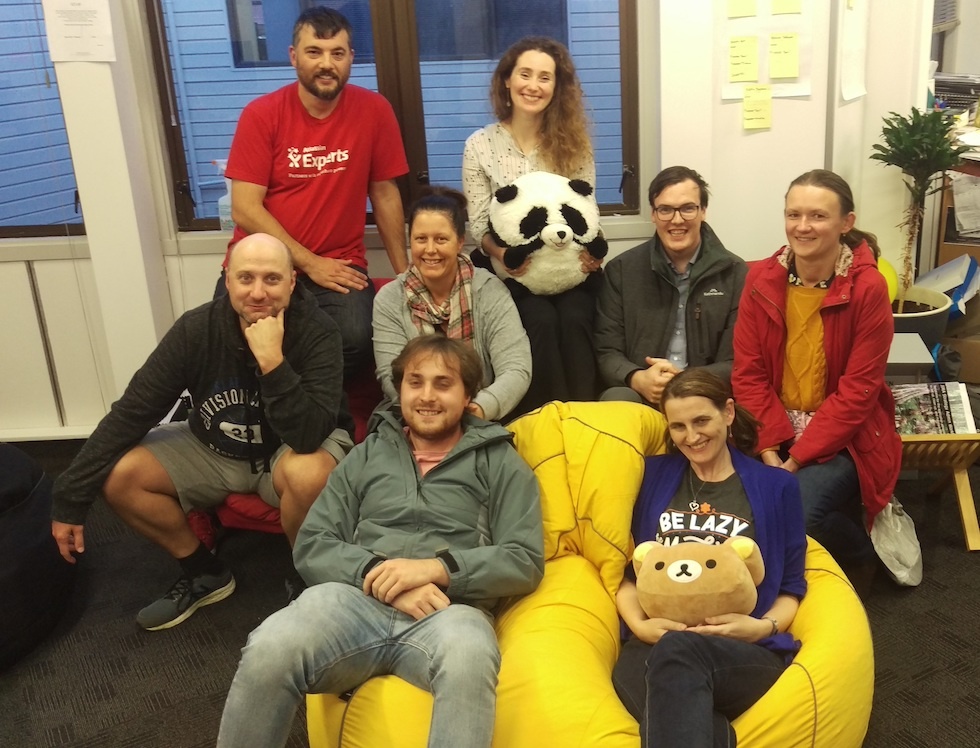 Excerpt
TechTime team members tackle the challenge of filling out timesheets.